When you're shopping for a car on a budget, one of the best places to look is the used inventory at your favorite local dealership. Baystate Ford is the perfect example. When you visit our location in South Easton, MA, you'll find an array of used vehicles that include some of the most valuable vehicles on the road today.
Great Sedans and SUVs That Provide More for Less
Are you in the market for an affordable sedan or SUV? The used inventory at our dealership has options that are perfect for drivers in Brockton and Taunton. We can show you well-maintained cars like the Ford Focus, Ford Fusion, and the Hyundai Elantra. Drivers looking for something larger will also enjoy affordable options for popular models like the Ford Edge, Ford Explorer, and Ford Escape. We also offer options from other automakers like Chevy, Jeep, and more.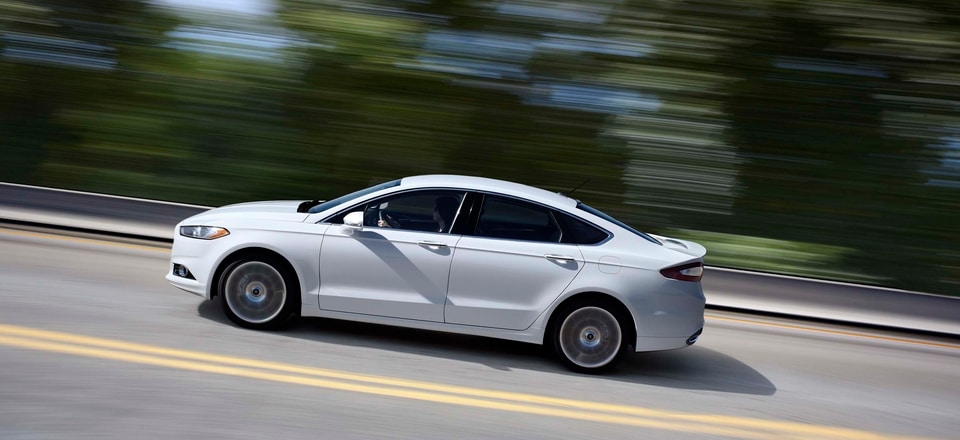 Need a Great Truck? Our Recent-Year Inventory Has What You Need.
A powerful pickup truck can be a valuable addition to your life. Many brand new models, unfortunately, may also be outside of some driver's budgets. Baystate Ford has a swathe of excellent used trucks available for our customers in Easton and Bridgewater. These include everything from market-leaders like the Ford F-150 to other well-regarded trucks like the Chevrolet Silverado 1500.
Visit Us Today and Find the Used Car That's Right for You.
Would you like a closer look at Baystate Ford's used inventory? Visit us at our location today and speak with our sales staff. We can point you to a used model that will satisfy all of your needs. Don't hesitate to get in touch with us today.